Sure, Why Not?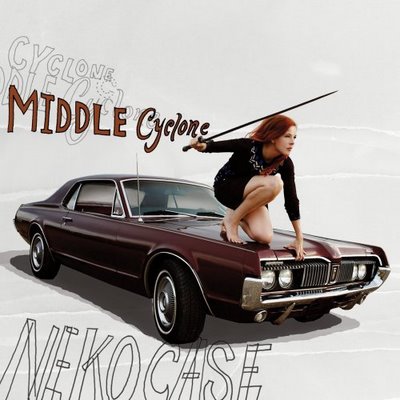 By me posting this link to a
free download of Neko Case's new song
, she'll donate five bucks to the
Best Friends Animal Society
.
When asked by the defunct magazine
Harp
to name three influences,
Neko raved about Girl Trouble
-- also one of my all-time faves. She hung out with them when they all lived in Tacoma and she go-go danced in their
Cold Shoulder video
, and she presumably inspired their song "Neko Loves Rock 'n' Roll." Like Girl Trouble's "My Hometown," Neko also paid tribute to their beloved burg in "Thrice All-American" ("it's a dusty old jewel in south Puget Sound"). By the same token, Girl Trouble was also a big influence on
me
-- their boss 'zine
Wig Out!
is what made me wanna write.
I like Neko too -- she figured prominently in the New Pornographers' kickass
Mass Romantic
album, and her "Star Witness" is one of my favorite songs in recent years.
So, yeah,
save the kittens
!