You've Stayed Classy, San Diego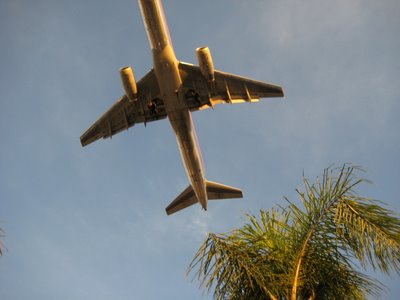 Discovered by the Germans in 1904, they named it San Diego, which of course in German means a whale's vagina.
I first visited San Diego as a six-year-old during
Ron Burgundy
's reign, on a family vacation in 1976. Mostly I remember SeaWorld's bicentennial show ("Shamu, the Yankee Doodle Whale"), and a road trip to Ensenada, where I was perplexed to see my uncle eat frog legs. After brief visits in 1987 and 1992 (including my first Padres game at
Jack Murphy Stadium
and an Alex Chilton/Robyn Hitchcock show at the
Belly Up
), I lived there for most of 1993.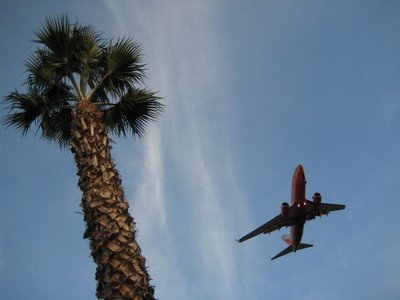 I stayed with my sister and her then-husband in
Hillcrest
, and each day I rode my bike through Balboa Park (and past the famous zoo) to my job at a shitty downtown Kinko's. I went to many more Padres games, ate lots of
Roberto's
, took the
trolley
to Tijuana and bought my music at
Off the Record
. At the time I started getting into both pinball (I spent my daily lunch hour playing
Star Wars
,
Twilight Zone
and the
Addams Family
) and alternative comics (the
Comic-Con
, where
I met Matt Groening
, was super-cool).
This was also the peak of my live-music fandom. San Diego was vying to become the "next Seattle," and I went to lots of local shows. An old journal shows that I saw, among other bands, Rocket from the Crypt, Drive Like Jehu, Three Mile Pilot, Fluf, Truman's Water and Crash Worship. None of 'em particularly knocked me out, though
Crash Worship
's fiery, insano-orgy performance was wild, messy, memorable fun. Otherwise, at the
Casbah
's old venue I saw 7-Year Bitch, Doo Rag, Girl Trouble, Love Battery, the Lunachicks, the Red Aunts, Sebadoh, Shadowy Men on a Shadowy Planet, Treepeople, Tsunami and Urge Overkill; at
SOMA
's old digs I saw Come, Dinosaur Jr., Fugazi, Gumball and Superchunk; in various other spots I saw Belly, Iggy Pop, Velocity Girl, Paul Westerberg and X. I crammed a lot into nine months.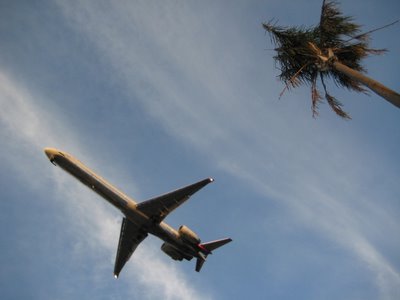 Every few years since '93 I've gone back for quick visits, riding the
Big Dipper at Belmont Park
, cheering on the Pads at their awesome new
Petco Park
, seeing the
Stones at the Sports Arena
and gawking at
Model Railroad Museum
. I've also patronized the late
Sunset Bowl
,
Rudford's
,
Bronx Pizza
,
City Deli
and the
Turf Supper Club
.
I visited yet again last weekend, as Eliza and I flew down for my sister's wedding (congrats,
Linda
and
Rudolf
!). We ate fish tacos at
Rubio's
, posed for pix in the
MOPA photo booth
, and noticed that San Diego has its own scenic drive (next time we'll have to explore the 59-mile route and see how it stacks up against
Seattle's
).
Anyway, after Seattle and Portland (where I lived for nearly five years), I consider San Diego my "third city." It's far from "America's Finest City" as it purports itself to be, but because of my long-running history and relative familiarity with the place, I have a special fondness for it.
Finally, what's with the jets? One of my favorite things about San Diego is the way incoming flights scream dangerously low over the city on their final approach to
Lindbergh Field
. When flying into town, I recommend a window seat on the plane's right side.